Happy New Year Lovelies!!
Now, I know what some of you are thinking. Why am I doing an "End of the Year Tag" on New Year's Day? But, I tricked you! Even though you are seeing this post on January 1st, it actually posted to my blog on New Year's Eve my time! So, it still counts! Let's go with it!
Anyway. I know a lot of you saw my Saturday Chaturday post recapping my year, so I thought it would be fun to get this tag in last minute too. I want to thank the three amazing bloggers that tagged me to do it:
Coffee Loving Bookaholic / Diary of a Bookfiend / An Infinite Book World
Go show their awesome blogs some love!
The Tag:
Are there any books that you started this year that you need to finish?
I recently started to read a manuscript from a fellow blogger, and friend, and am slowly working on finishing it and giving it my honest review on Swoon Reads.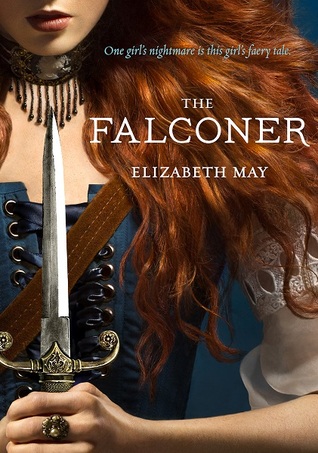 Do you have an autumnal book to transition to the end of the year?
I didn't really get to read many "autumnal" books, but I feel like The Falconer would have been a nice read for that time of year, and I plan on reading it very soon.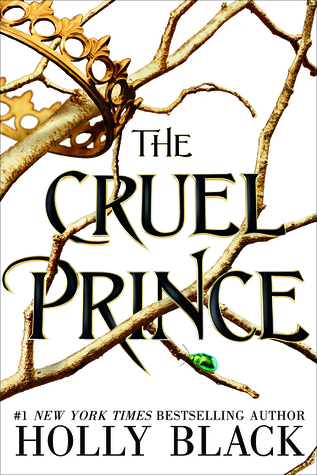 Is there a new release you're still waiting for?
Besides Gunslinger Girl by Lyndsay Ely (Already read an ARC, just waiting to buy my physical copy on release day) I am dying to get my hands on The Cruel Prince! They both release January 2nd.
What are three books you want to read before the end of the year?
Well, since the end of the year is passing as this is posting, I'll list the top 3 books I wanted to read before the end of the year, and plan on reading ASAP in the new year!
Is there a book you think could still shock you and become your favorite book of the year?
Well, since its a little late for this question I figured I would post my favorite published book of the year. Gunslinger Girl by Lyndsay Ely was my favorite book read, but it was an ARC. If I hadn't read it, Retribution Rails would have been my favorite, hands down.
Have you already started making reading plans for 2018?
Well, of course! What kind of book worm would I be if I wasn't? Here are some of the books I know for sure I plan on reading this year:
I know it is now the beginning of the year, but if you want to do this tag to recap your year, go for it, and tag me so I can see!
HAPPY NEW YEAR!!!
---
Darque Dreamer
Blogger/ Punk Rocker / Quirky Housewife
---