So excited for this! I hope a lot of you participate! ❤
Plot Monster
Good Morning Monsters! I hope you all have an amazing day planned!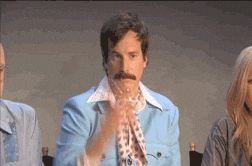 I am so excited to announce the first ever Plot Monster Writing Contest! This month Plot Monster is officially one year old. In honor of this awesome milestone I am hosting a short story contest.
So, first the rules:
Each entry must be 3,000 words or less.
Okay. You can go a little over 3,000.  Don't cut your story off just to meet this requirement. We're not counting words. HOWEVER, if you send in 10 pages single-spaced, we will know you didn't even try to meet this requirement.  (3,000 words is approximately 6 pages single-spaced.)
You may enter more than one submission.
The contest is open to contestants within the U.S and international contestants as well.
You must put your country of origin on the submission.
This is a must to ensure that you receive the appropriate prize.
View original post 334 more words